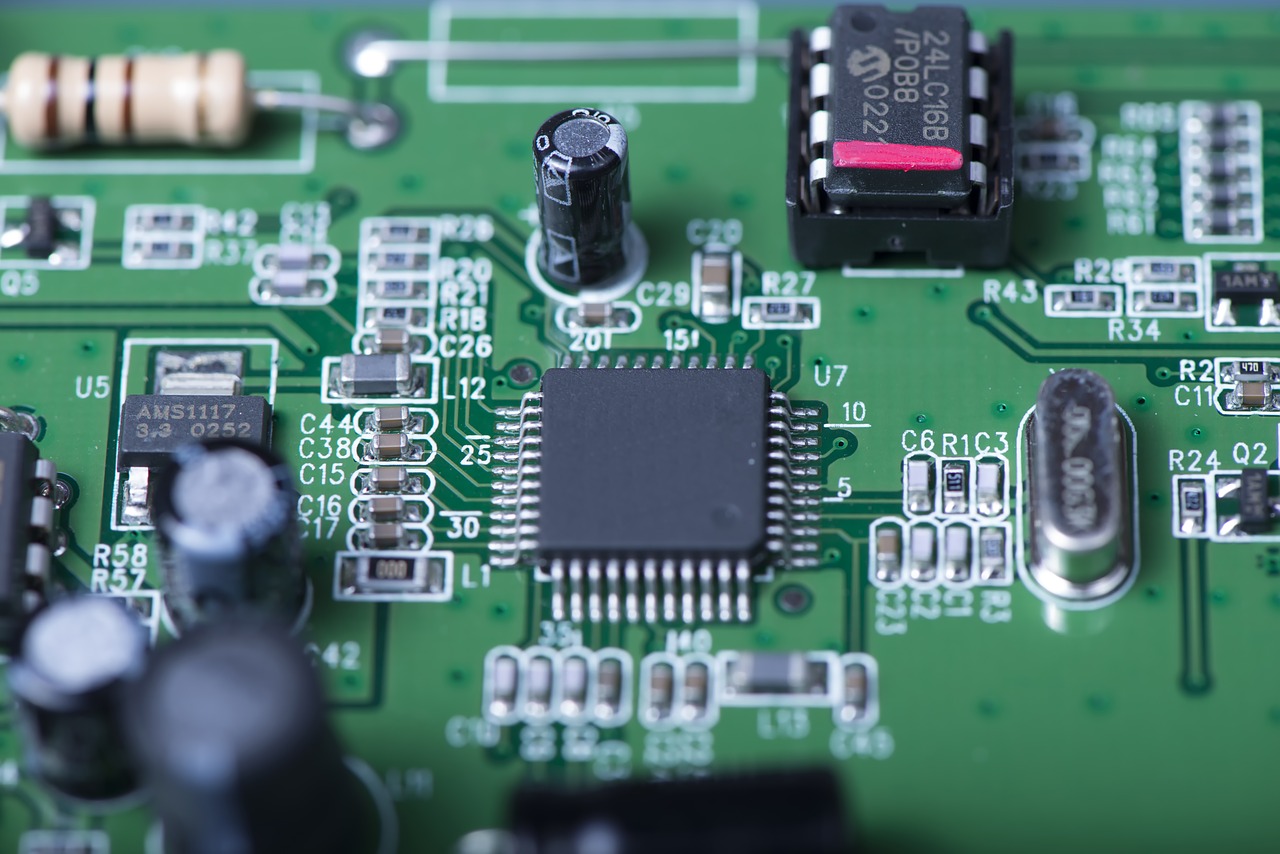 Electronic Component Business
Planning, manufacturing and sales of ECM (Electret Condenser Microphones), MEMS microphones and small metal speakers used in land-line phones, mobile phones, personal computers, digital cameras and headsets. While all things become smarter and voice interfaces increase, we offer the best solutions for your expanding needs.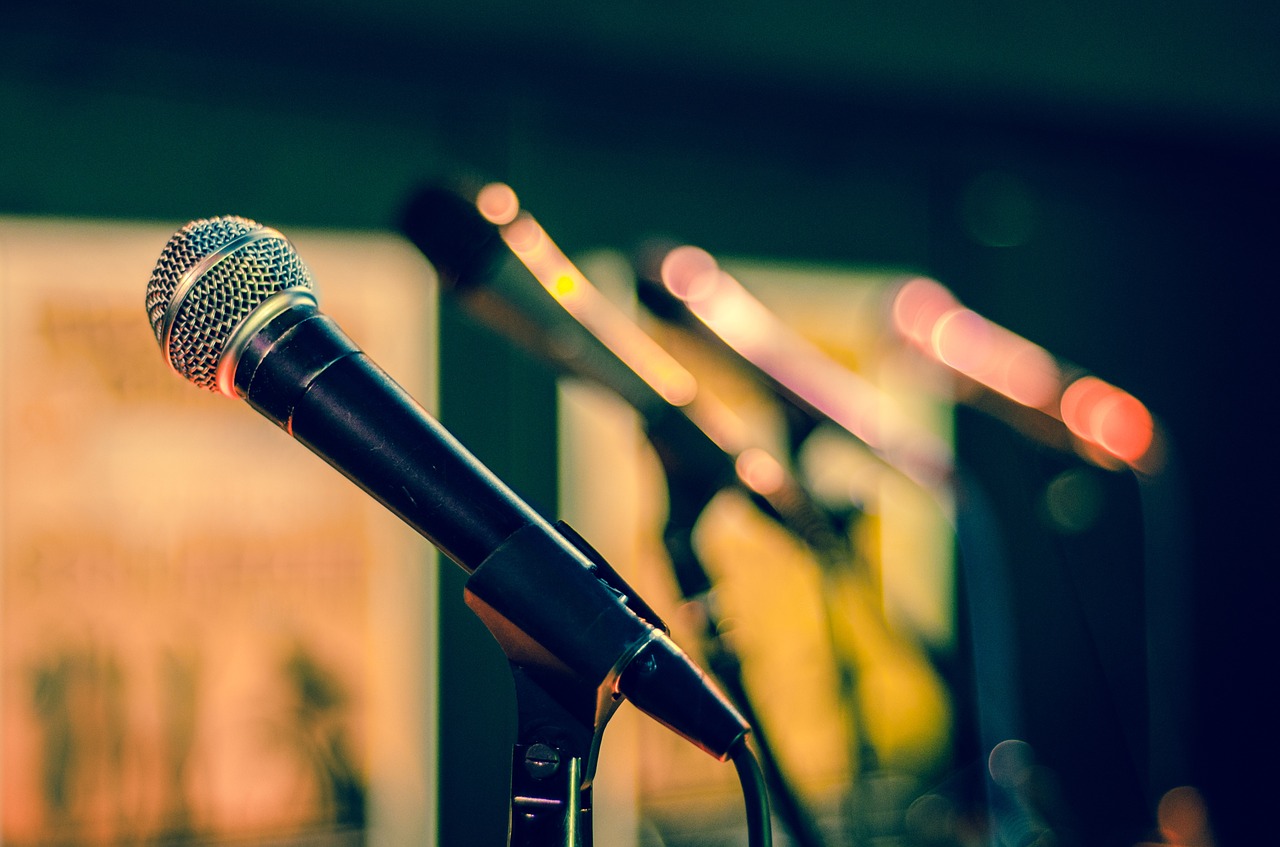 Our Value
High-quality and low-cost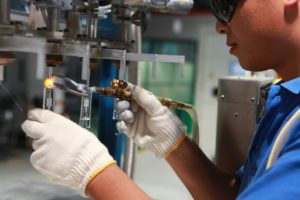 We provide high value low cost manufacturing in both Tokyo and partner factory in China. We have been responding to the needs of both Japanese and international customers for many years and have a rigorous QC system in place.
Trustworthiness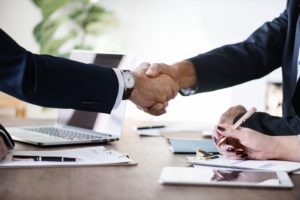 We have over 30 years of manufacturing and trading experience. We aim to be a long-term partner by building a trustworthy relationship with customers based not only on the quality of the product itself but also on the quality of services. We never forget that our success hinges on our customer's own successes.
Risk Reduction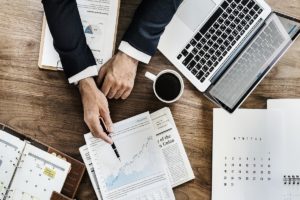 Our multilingual staff specializes in communication and meeting with you. We specialize in drop shipping and international freight forwarding to meet your deadlines.